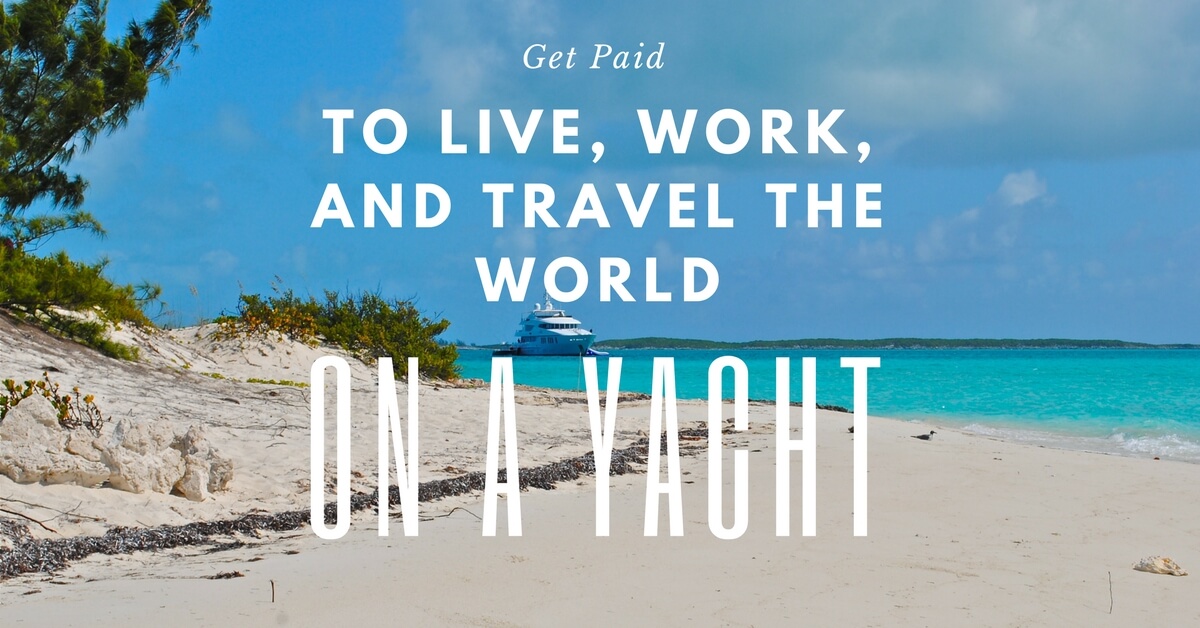 YACHT JOB DIGITAL GUIDEBOOKS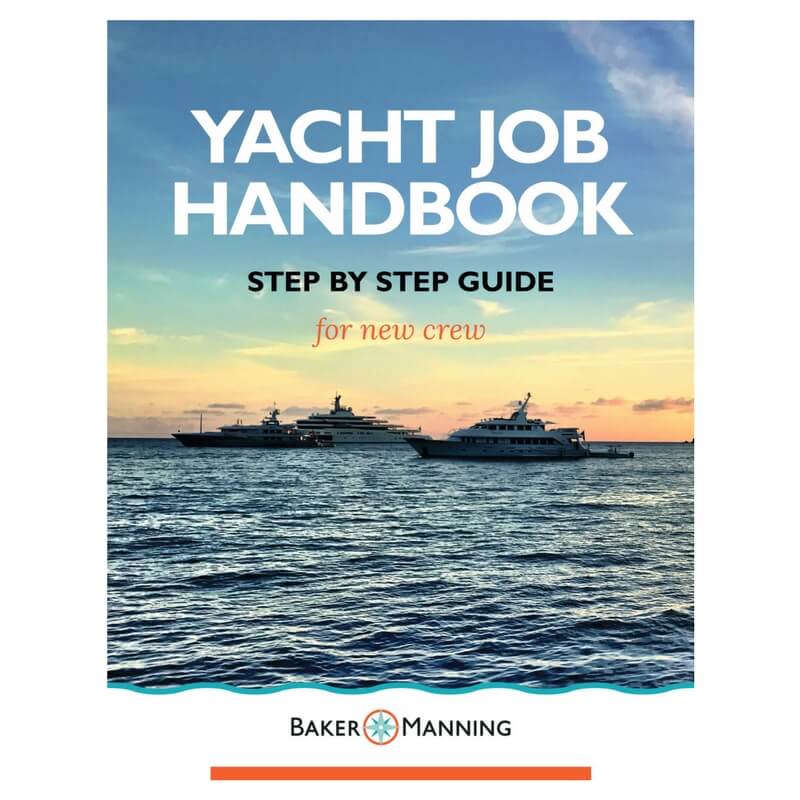 The Yacht Job Handbook Complete Guide
The Yacht Job Handbook Quick Start Guide
READY TO FAST TRACK YOUR CAREER?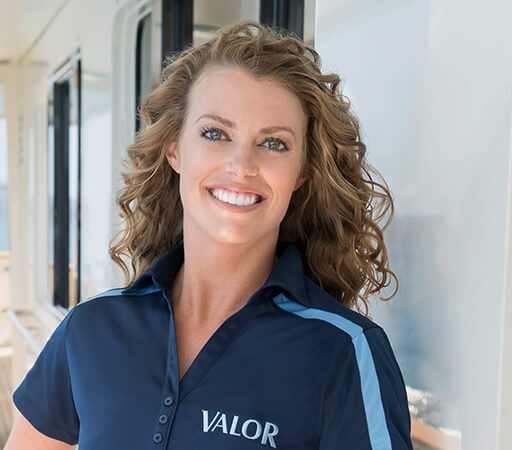 I'm Baker Manning.  I'm a deckhand on Bravo's reality TV show Below Deck, and I'm also the creator of The Yacht Job Handbook. 
 I help aspiring yachties fast-track their careers and increase their chances of getting hired to work on a yacht as efficiently and effortlessly as possible.
DO YOU WANT TO WORK ON A YACHT, BUT YOU DON'T KNOW WHERE TO START?
GET MY FREE GUIDE
ENTER YOUR EMAIL BELOW TO GET INSTANT ACCESS TO MY BRAND NEW ONLINE COURSE FOR NEW YACHT CREW: